LOOKING FOR A QUICK, FUN AND PORTABLE GAME DURING YOUR FREE TIME?
Add spice to your entertainment with our Unbreakable wooden Man Magic Toy - a simple yet creative way to spend your free time or entertain friends.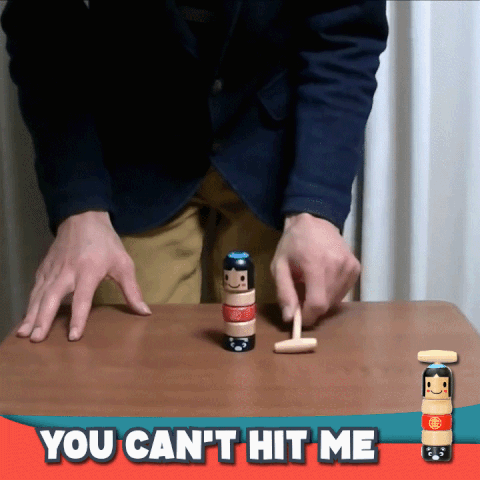 The Sturdy Steve Wooden Toy combines principles of balance and physics to keep your child engaged for hours together. In these day and age when kids move into screens of tablets or mobile phones, this toy encourages them to move out and play the traditional way. The aim of the game is to get Steve to fall down and knock his head.
Even if it is knocked down and collapsed, it will stand up again and return to its original state.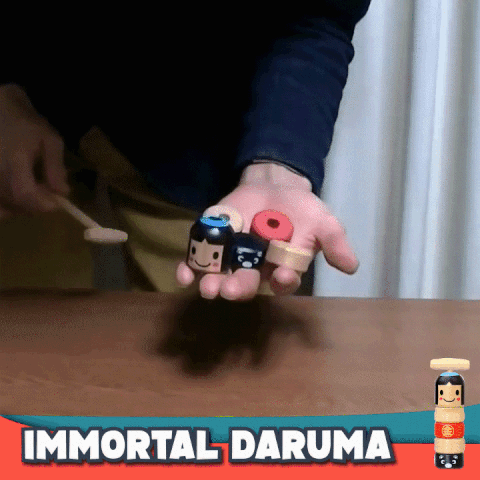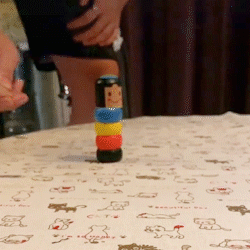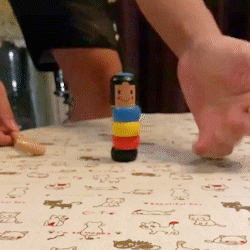 Take it and play with your children or show your friends this amazing treasure at a party!
FEATURES: 
QUICK ENTERTAINMENT - the toy being unbreakable will make you want to play with it all over again or do some tricks you can think of. 
IDEAL FOR PARTY TRICKS - Can be used for entertaining kids at the party, or on a kids gathering or simply having a leisure time with your kids or siblings. 
PORTABLE - small and compact in size makes it easy to fit in a pocket or purse, and can be bought and use anywhere and anytime.