When it comes to unique, innovative products, there are a few products that stand out. The rechargeable LED folding lantern is one of them.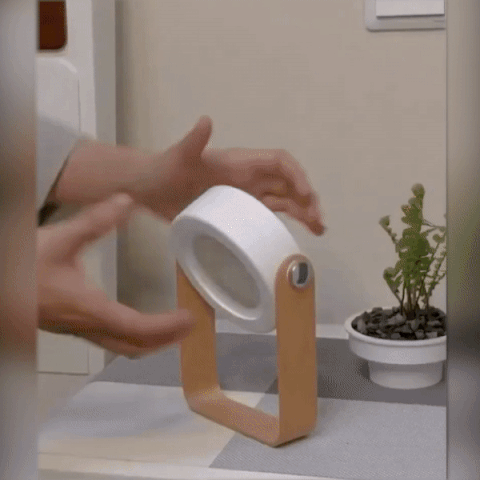 This brand new product is designed to be reminiscent of the traditional lantern. In addition, however, it is fully foldable , so it also looks like a normal lamp!

If you like to have different options with one product, then this lamp is the ultimate choice. This can be used in several ways and is a lamp that is not out of place in any home.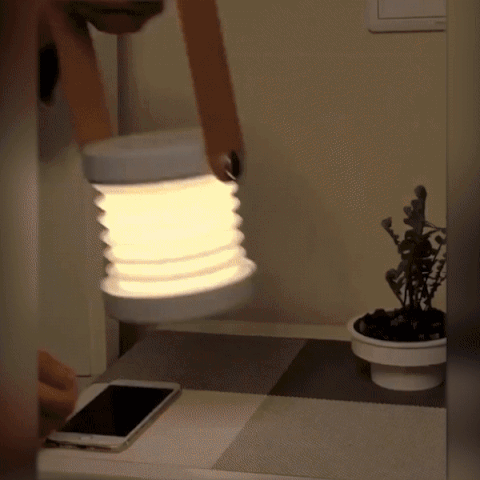 Buying this rechargeable LED folding lantern for your bedside table comes with the following advantages:

Multifunctional:

 

This LED lamp can be used in the lantern shape, but can also be completely folded.

 

It looks more like a normal lamp.

 

It even resembles a home-friendly spotlight.

 

This means you can use this rechargeable LED folding lantern in several ways.

 

From your bedside table to your desk, it comes in handy everywhere.
Rechargeable:

 

In addition, it is very nice that the LED lamp is rechargeable.

 

Using a USB cable you can charge the lamp very simply.

 

With a full battery, the lamp can last for a long time.

 

The battery is fully charged within 3 to 6 hours of charging time.
The ideal gift:

 

Thanks to its unique shape and application possibilities, this is the ideal gift.

 

Children will certainly be extremely enthusiastic about it.

 

Historically, a lantern has something magical.

 

How nice is it then when there is suddenly a lantern on your bedside table?
Warm light:

 

In addition, this lamp uses warm light.

 

This means that it is not about bright white light.

 

But for light with a somewhat warmer glow.

 

In view of the atmosphere it radiates, this is a positive characteristic.

 

This makes the light less overwhelming.
So can you use a night light or do you know someone who would be very enthusiastic about this? Then go ahead right away and order this product today!
Due to the current popularity of this product, it looks like a true new craze has emerged. Am now one of the first to have the rechargeable LED folding lantern!








✅ Order today with FREE shipping!



OUR WARRANTY
We really believe that we have one of the best products in the world and therefore want to give you the  risk-free 14-day guarantee  "Not satisfied? Money back guarantee". If for any reason you do not have a positive experience, we will do everything necessary to ensure that you are  100% satisfied with your purchase.
If you are not satisfied with the product - no problem. Then we will refund the purchase amount neatly to your account. We have  24/7 email support  please  contact us if you need help.